Overnight Veterinary Receptionist
Malvern
Pennsylvania
Hospital Support
Opening Statement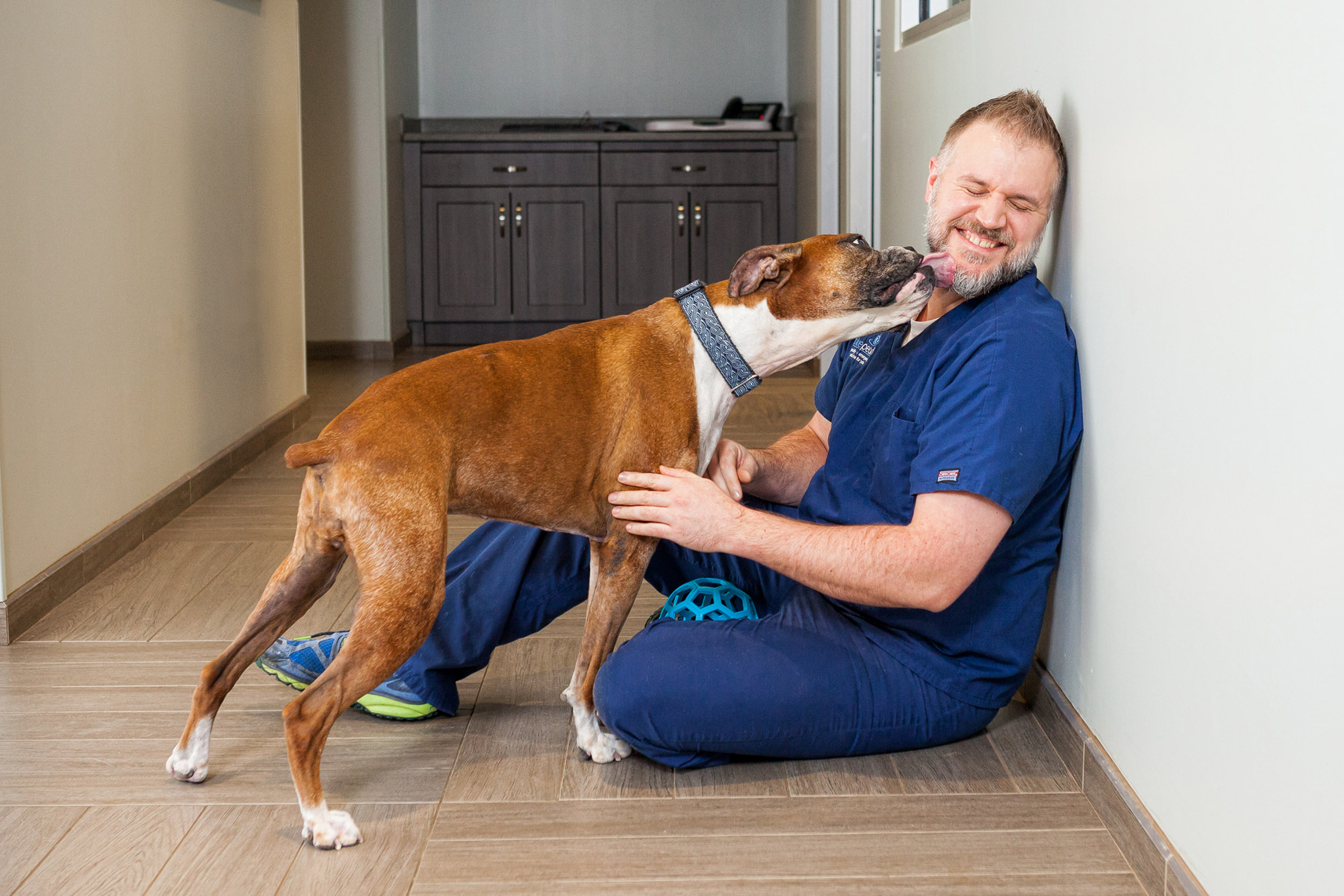 BluePearl Specialty + Emergency Pet hospital in Malvern, PA is hiring for an Overnight Veterinary Receptionist!
Are you an excellent customer service professional?
Do your peers turn to you for advice, guidance, comfort, and support?
Do clients praise your stellar customer service delivery and their experience with your team?
Are you looking for an opportunity to work with some of the greatest veterinary medicine professionals?
Description
As an Overnight Veterinary Receptionist you will:
You greet, smile, and make friendly eye contact every time our hospital door opens to offer individuals a warm and professional acknowledgement.

You are a compassionate listener.

You help manage a busy call volume by speaking clearly, slowly, and calmly in person and on the telephone in a way that clients easily understand.

You assess immediately upon arrival each client's need, as well as the pet's general condition, determining the status of arriving emergencies' triage level.

You connect calls and visitors to the appropriate team member and/or area of the hospital.

You schedule appointments for your hospital

You confirm appointments in advance ensuring clients receive accurate information about preparing their pet for the appointment.

You offer emotional support and resource materials to grieving clients in a compassionate and discreet manner.

You manage the client flow from check-in, to appointment, and check-out, ensuring an exceptional client experience.

You communicate with the pet owner, referring veterinarian, and hospital team professionally and compassionately, to ensure the best possible experience for all involved.
BluePearl is the next step in your career.
BluePearl Veterinary Partners grew from the dreams of numerous veterinarians who believed pets should have access to high quality, groundbreaking healthcare. We are seeking hospital support with the same philosophy who are looking to grow their career in an exciting environment with a family atmosphere.
Interested in becoming a Vet Tech? At BluePearl, the continued education of our techs is paramount. Not only do our techs get to work in state of the art facilities with the best veterinary teams in the nation, but they also have access 90% paid scholarships with Penn Foster and CE allowances. We also go even further to hold monthly CE meetings, associate feedback sessions, and opportunities for mentorship and cross-training.
We offer health benefit packages, competitive compensation, referral bonuses, flexible work hours, scrub allowance, experienced veterinary social workers on staff, additional training, and unlimited growth potential.
Like us on Facebook to learn about BluePearl events and career opportunities!
BluePearl is committed to a diverse work environment in which all individuals are treated with respect and dignity. We are an equal opportunity employer and each applicant will receive consideration for employment without regard to race, color, national origin, religion, creed, sex, age, disability, genetic information, marital status, citizenship status, sexual or affectional preference, or gender identity or expression, protected veteran status, or any other characteristic protected by law. If you need assistance or an accommodation during the application process because of a disability, it is available upon request. The company is pleased to provide such assistance, and no applicant will be penalized as a result of such a request. We are an Equal Opportunity Employer and a Drug Free Workplace.